RETAIL
Retail Digital Display
VSBLTY is the worldwide leader in Proactive Digital Display, driven by computer vision, which enhances the shopper experience while collecting shopper traffic and demographic analytics.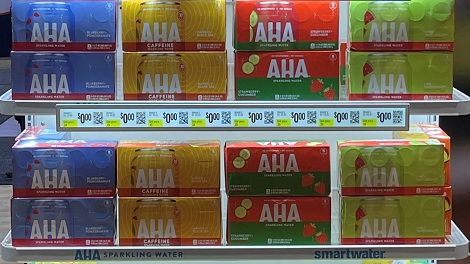 Retail Automated Pricing
Digital shelf strips enable automatic price changes and communicate weekly savings at point of purchase. Planogram data can be integrated with POS data to provide weekly updates
Store as a Medium
VSBLTY spearheads the movement to drive Store as a Medium concept throughout retail using computer vision to validate media impressions. Retailers, partnering with global integrators and other ecosystem partners can now deploy turnkey programs utilizing various digital screen form factors (cooler, kiosk, endcap displays, digital shelf talkers, etc.) to create media networks. This transformation to digital provides enhanced, interactive shopper experiences designed to engage and delight the shopper. Anonymous computer vision analytics measure everything including age, gender, dwell time, ad views. etc.
Cooler as a Medium
VSBLTY software can now be successfully deployed in conjunction with Proactive Digital Panels on self-contained coolers, freezers, vending machines, and in-line cold vault systems including beer cave entrance doors. Animated, full-color, HD content is triggered from opaque to translucent, or translucent to transparent glass. Generate analytics for total impressions, unique visitors, engagements, dwell time, gender and age, creating a Cooler as a Medium model that can be shared by multiple brands to maximize ROI. Panels can be applied to any existing door in the field and can incorporate QR codes or touch interaction. All while maintaining GDPR compliance
SECURITY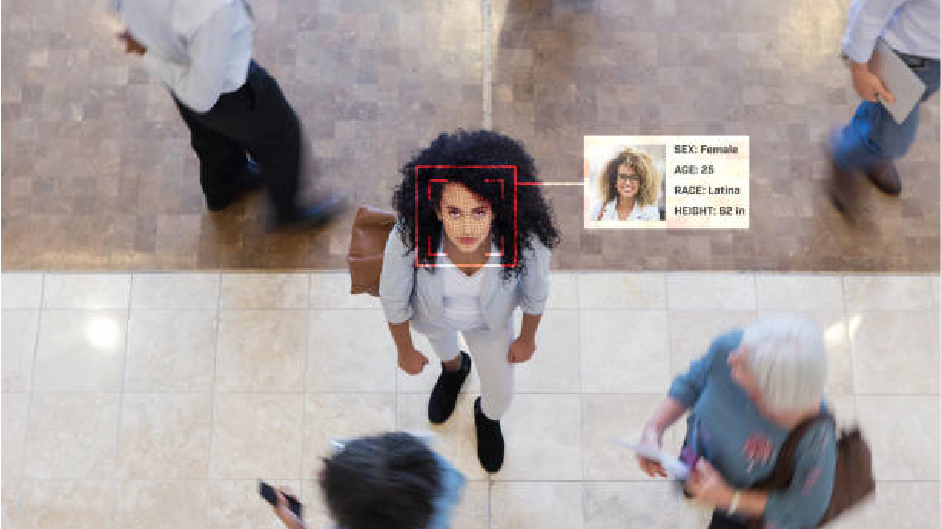 Facial Recognition
Industry-leading cognitive APIs enable advanced facial recognition and analytics that are crucial to enhancing today's security requirements.
Vehicle License Plate Recognition
Parking lot intelligence systems include license plate recognition to instantly Identify Persons of Interest.
Weapons Detection
VSBLTY software can be used to detect Persons of Interest or weapons of all types and alert authorities so that security protocols can be initiated.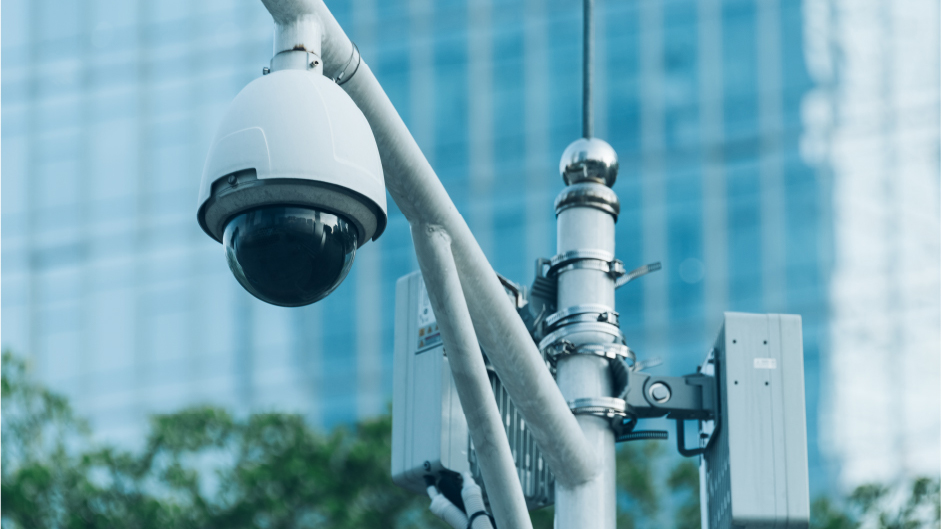 CYBER TOWN WATCH
A low-cost application that runs off local citizens' internet service that is accessible on mobile devices in real time. Platform includes an alerting system that enables rapid response by local police in emergencies and allows content sharing for neighborhood watch.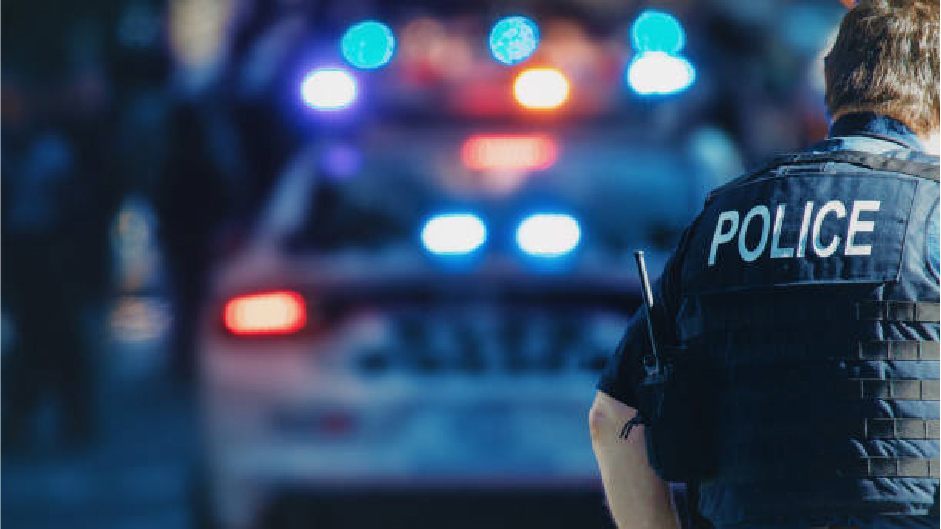 911 INTEGRATION
VSBLTY now integrates its software with emergency management solutions that provides first responders and on-site personnel in schools, hospitals and offices with real-time situational awareness and pinpoint location data during an emergency.