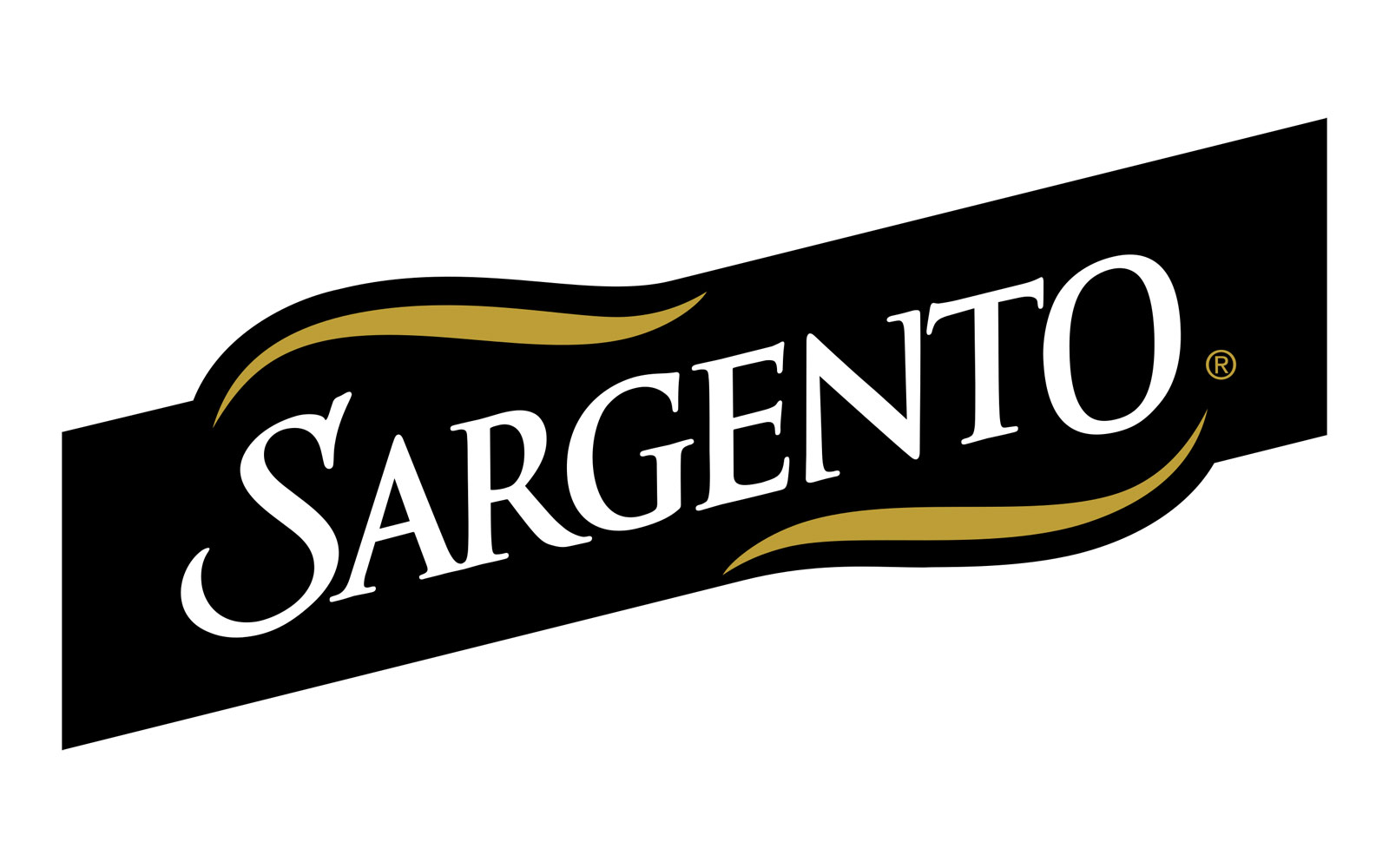 Sargento Promoted Shredded Cheese Products with VSBLTY Technology
Background
Wisconsin-based Sargento Foods Inc. is a leading national packager and marketer of natural shredded, sliced, snack and specialty cheeses. To capitalize on the peak holiday grocery shopping season, Sargento Foods Inc. deployed coolers featuring a variety of its popular cheeses in the dairy aisle in major supermarket chain stores.
Key Learnings
Coolers utilized VSBLTY's state-of-the-art VisionCaptor and DataCaptor technology to provide recipe suggestions for a variety of holiday meals. Coolers were dayparted to feature breakfast, lunch and dinner ideas for four Sargento shredded cheese products. Price points were updated to correspond with key price promotions at each store location. VSBLTY's interactive touch screens allowed product packaging to be seen while collecting consumer data insights in real-time. All content was uploaded to the cloud and then downloaded within minutes to the store for deployment.
VSBLTY produced for Sargento an in-depth look at the store traffic in the dairy aisle, surfacing insights on the demographic and sentiment of shoppers. Information gleaned from the VSBLTY technology included age and gender and was dayparted to run relevant content at specific times of day. Point-of-purchase data on consumer traffic, engagement, dwell time and interactions also were captured and delivered in real-time for each location.