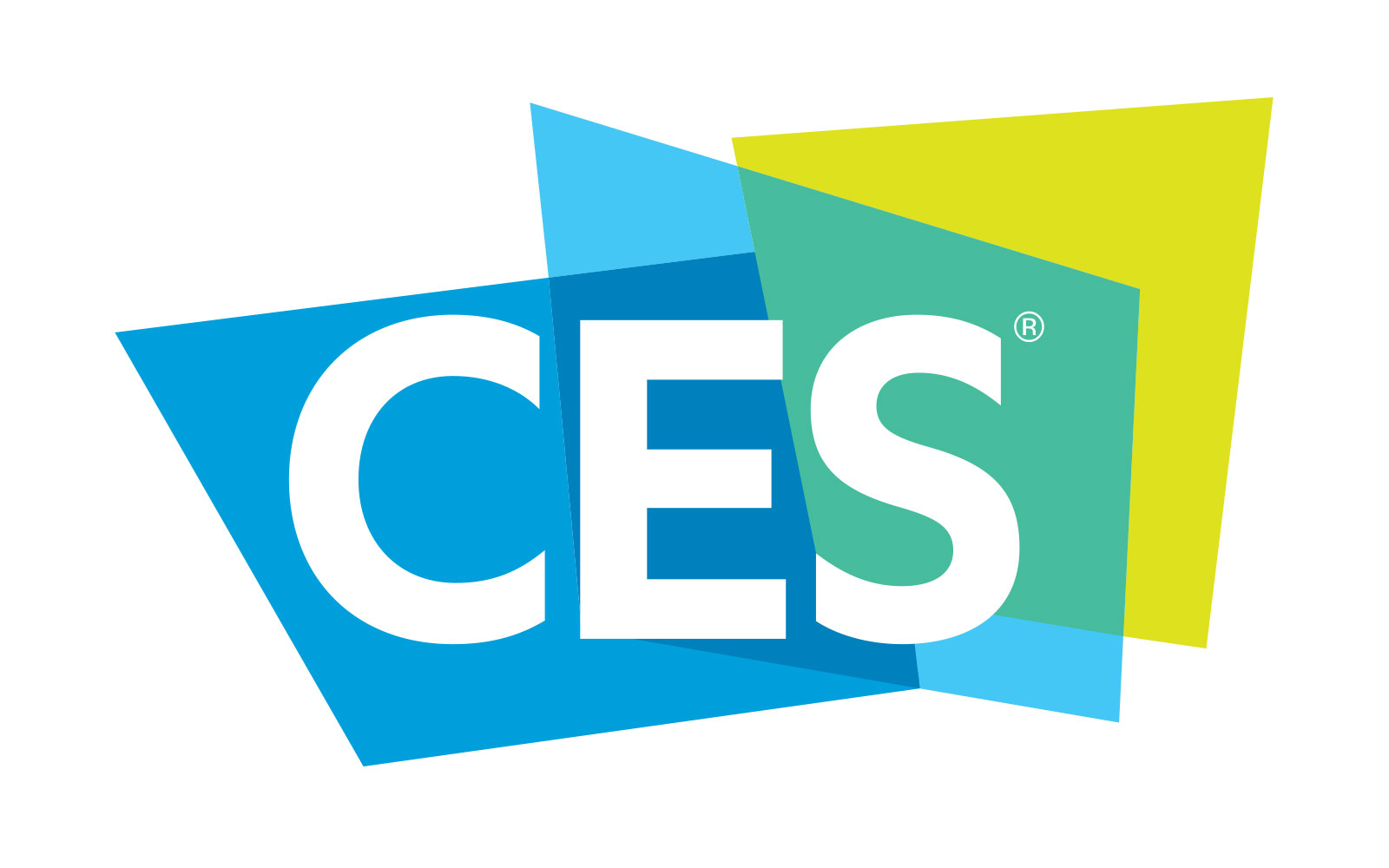 How A Fortune 50 Company Assured Security at 2019 CES
Background
The 2019 Consumer Electronic Show (CES), held in the Las Vegas Convention Center, hosted exhibits by some 4,400 manufacturers, developers and suppliers of consumer technology hardware, content, and technology delivery systems. More than 182,000 from 160 countries attended the conference and visited the exhibits.
A  Fortune 50 company with an international reputation to protect selected Muller Group International (MGI) to provide security for its exhibit. And MGI chose to partner with VSBLTY Group Technologies Corp. because of its state-of-the-art software that provides facial recognition and weapon detection.
Muller Group International
MGI was founded by Jeffrey S. Muller, a former FBI Supervisory Special Agent who serves as the firm's president and CEO. Based in Washington, DC, MGI operates in 25 countries and utilizes innovative technologies to safeguard governments and corporations from cyber threats and weaponized alternative attacks.
Featured Product
VSBLTY Vector™, which can be used alone or in combination with any form of digital signage to provide perimeter security by "looking for persons of interest" or individuals carrying weapons with the intent to cause harm.
Key Learnings
"With the help of VSBLTY'S state-of-the-art software that provides facial recognition and weapon detection, we were able to provide perimeter security for our client over the five-day event," explained Muller. A local database was constructed of several hundred "known" persons, who represented an active threat to the client, its assets and its brand, he said. Muller added, "Using more than a dozen hidden cameras, MGI and VSBLTY interfaced with the client's operations team, providing live photos that enabled them to do a visual comparison with database photos to determine if the individual was an active threat."
Nineteen IP cameras were deployed in and around the exhibit area to provide both security and marketing information.
VSBLTY constructed a local database of several hundred "known" persons that represented an active threat to the client, its assets or its brand. Interfacing with the client and the CES Security Operations Center, confidence-rated alerts were provided to security personnel. An operator did a visual confirmation comparing database photos with live photos to immediately determine if intervention was appropriate or necessary.
The client also required information that had provided significant marketing intelligence. The number of persons visiting the exhibit, including gender and age range, was reported, as was traffic by hour and day, movement of persons within the facility and where crowds gathered.
Because more and more so-called soft targets are being attacked around the world, heightened security is needed virtually everywhere. VSBLTY's face-on cameras provide better facial recognition than overhead CCTV cameras to enable faster, professional security responses to threats. VSBLTY's partnership with MGI at CES was another demonstration of the value of the merger of marketing and security.